Zaenkert Surveying Essentials
At

Zaenkert Surveying Essentials

(ZSE) we strive to manufacture the best quality survey stakes you will ever use:

* We use only selected premium hardwoods, resulting in
less breakage. Saving you time and money.

* Our stake have four smooth sides for easy writing.

* Our hubs have pencil points for easy and straight driving.

* ZSE also carries a huge inventory of supplies!
Your home for hardwood survey stakes!
Whether you need a survey stake for construction, surveying, pipelines or utilities, Zaenkert Surveying Essentials has a stake for your industry.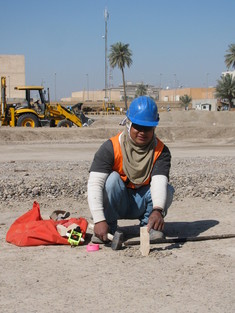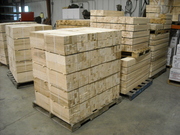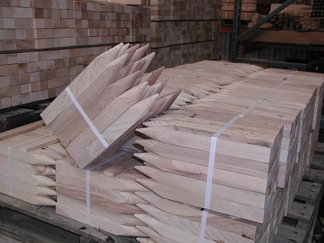 Why Choose Us?
We built our company on 3 basic principals

1. Great Product!
2. Great Service!
3. Reasonable Price!
copyright © 2012

Hari Gumanju setting a point with one of our quality hubs. Photo taken in Baghdad, Iraq.
Building America one stake at a time

!