Zaenkert Surveying Essentials
"Proudly made by local Okeana farmers."
At Zaenkert Surveying Essentials we strive to make the best quality hard wood stakes for our customers. We offer several different gard stakes, construction stakes, survey stakes or garden stakes to suit our customers needs. We use only select premium hardwoods in the manufacturing of all our products.

Zaenkert Surveying Essentials is Ohio, Indiana & Kentucky's largest stake manufacturer. We use only quality hardwoods that are smooth on all four sides for easy writing.

Our mission is very simple, to always provide you with the best products and services at a great price. We Guarantee It!!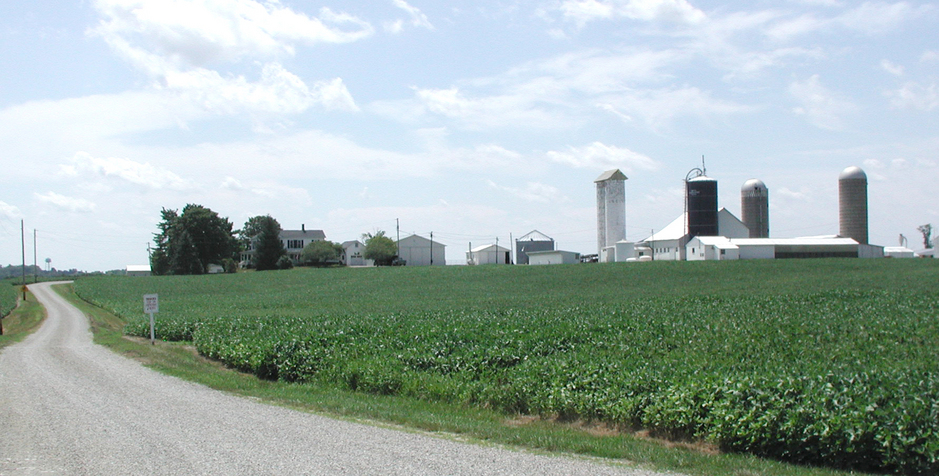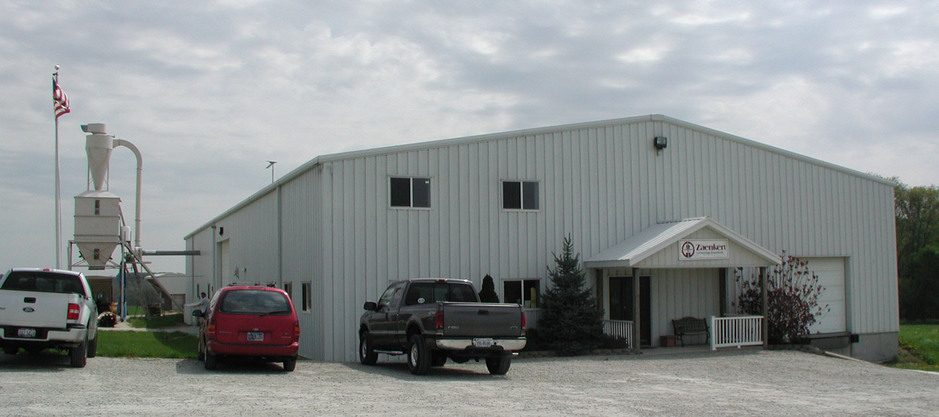 "Proudly made by local Okeana farmers."
Contact us at:
Zaenkert Surveying Essentials
7461-A Cincinnati Brookville Rd.
Okeana, OH 45053

513-738-2917 * Fax 513-738-5817
zaenkertsales@gmail.com
For other great survey products visit ChrisNik, Inc. at www.chrisnik.com


Zaenkert Surveying Essentials is a green company!


Here at Zaenkert Surveying Essentials we are a 100% green company! We use every single piece of wood that comes in here in some way or another. We only use the highest quality wood on our surveying stakes to bring you the best possible product. So what happens to the lower quality wood that we can't put into your high quality surveying stake? We take the lower quality wood and bundle it up to use in our wood burning stove which heats our highly advanced radiant heat floor system then heats the shop with piping running through our floor eliminating heat loss from overhead heaters and gas use. We then take the remaining scrap wood and run it through our sawdust grinder which we in turn sell to local horse farms for bedding. Here at Zaenkert Surveying Essentials we allow no piece of wood to go to waste!!