Zaenkert Surveying Essentials
"Proudly made by local Okeana farmers."
* ZSE uses only selected premium hardwoods resulting in less breakage saving you time and money.
* Our stakes have four smooth sides for easy writing.
* Our hubs have pencil points for easy and straight driving.
* We carry a huge inventory of supplies!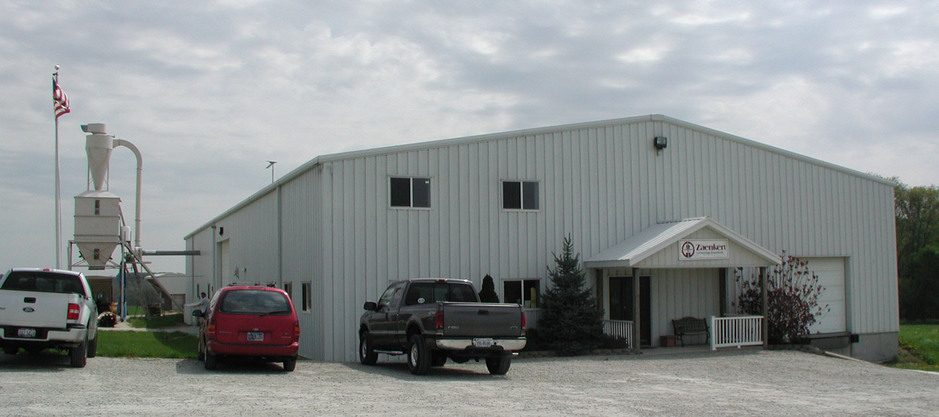 "Proudly made by local Okeana farmers."
Contact us at:
Zaenkert Surveying Essentials
7461-A Cincinnati Brookville Rd.
Okeana, OH 45053

513-738-2917 * Fax 513-738-5817
zaenkertsales@gmail.com
For other great survey products visit ChrisNik, Inc. at www.chrisnik.com

Want to see for yourself? We'd be happy to send you a free sample. Just call us at (513) 738-2917 or e-mail us at zaenkertsales@gmail.com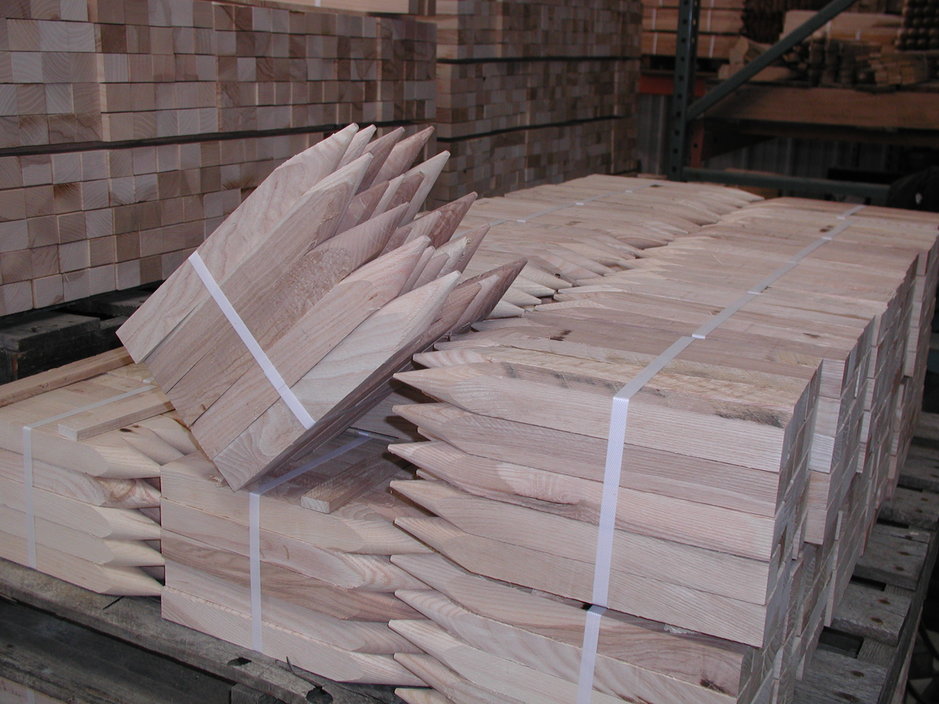 Delivery:
Think we're too far away......think again. We have even shipped our stakes to Baghdad, Iraq! No order is too small or too large. Orders can be shipped by ZSE truck, UPS or truck line depending on your location. Delivery price depends on quantity and location of delivery. Pick up orders are always welcomed. Call 513-738-2917 or email zaenkertsales@gmail.com for a delivery quote.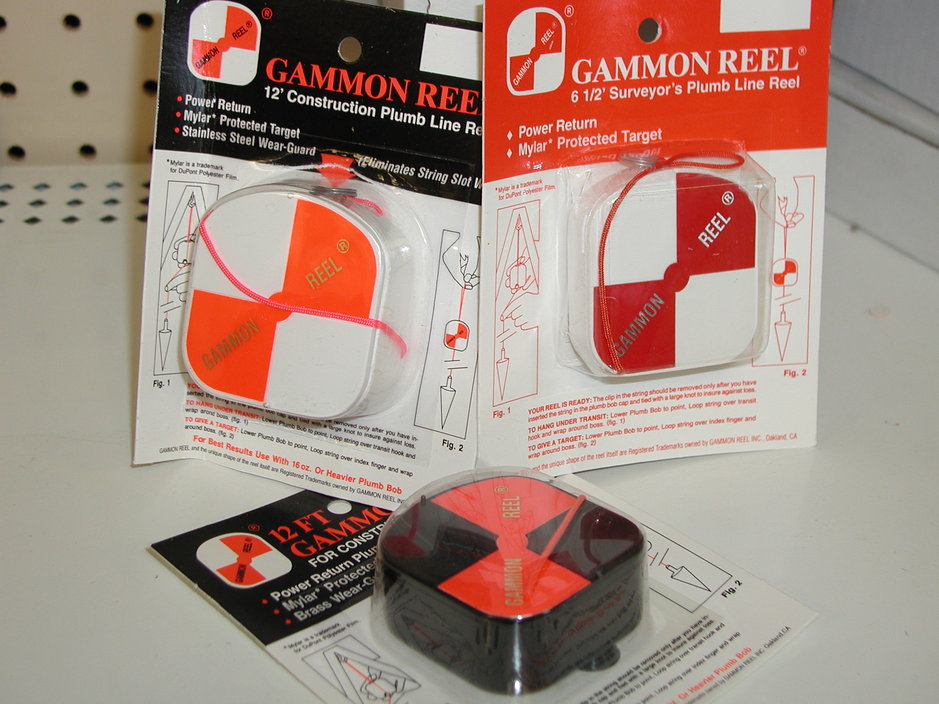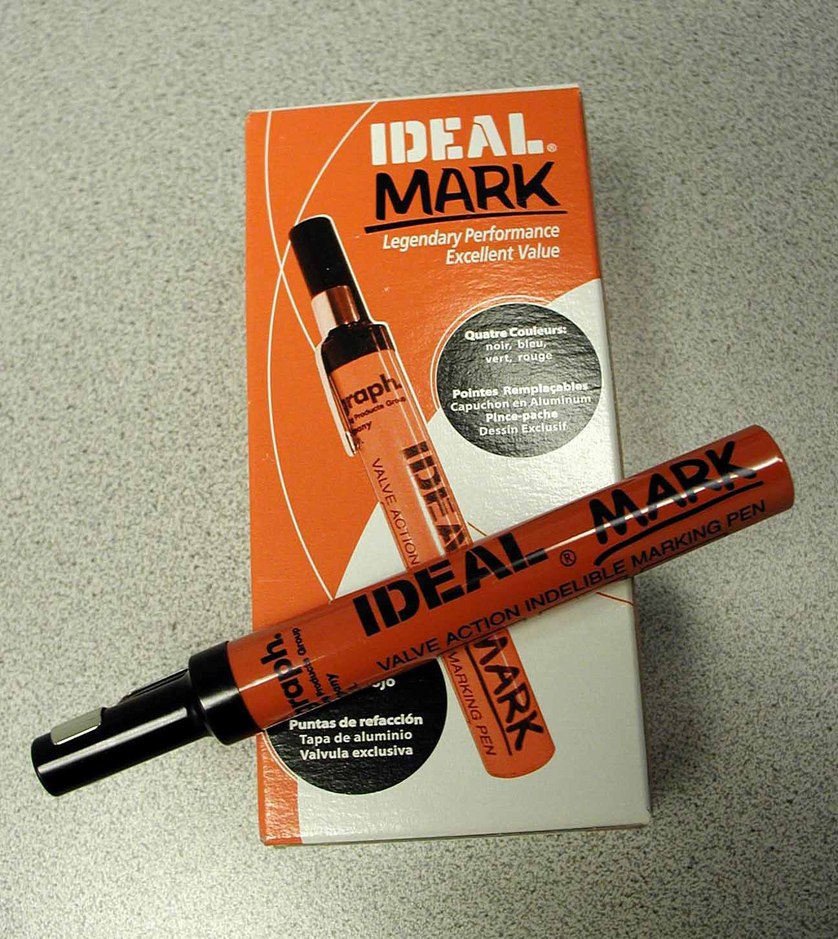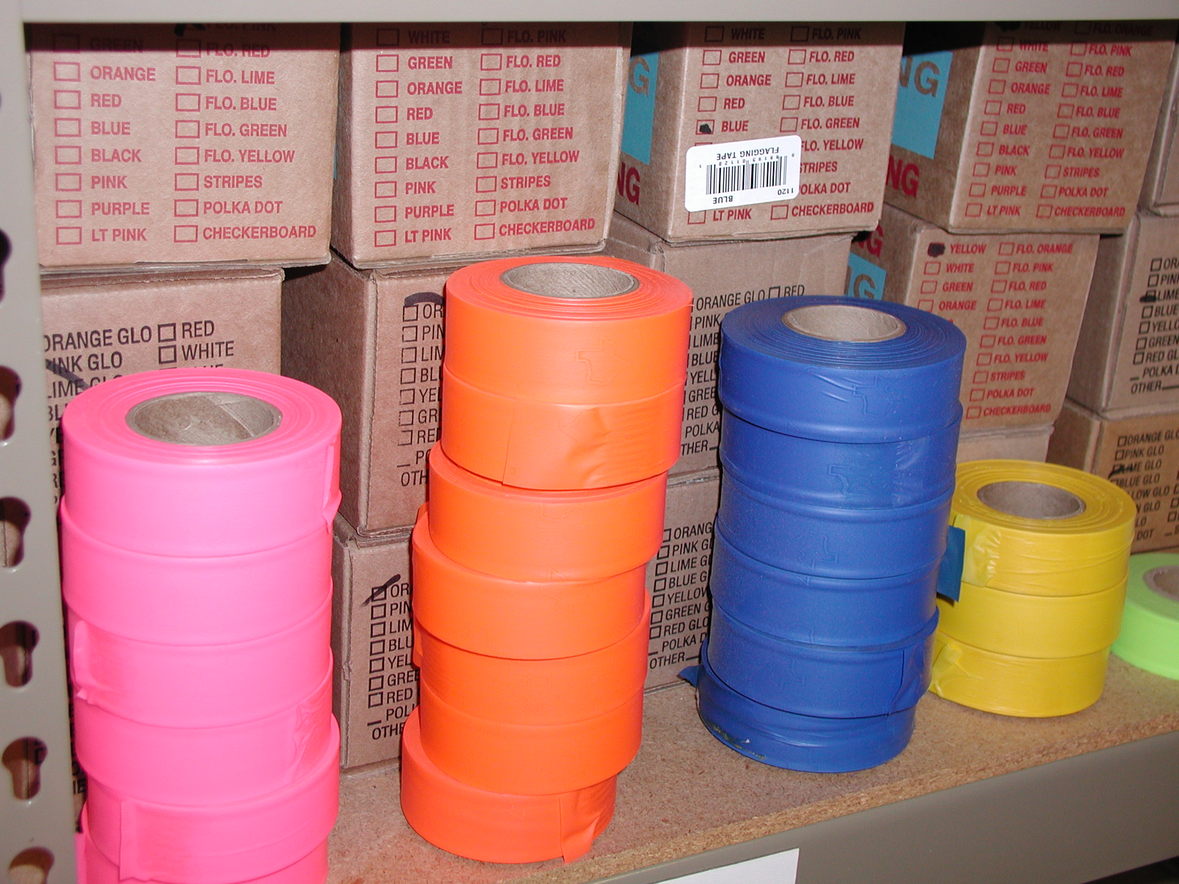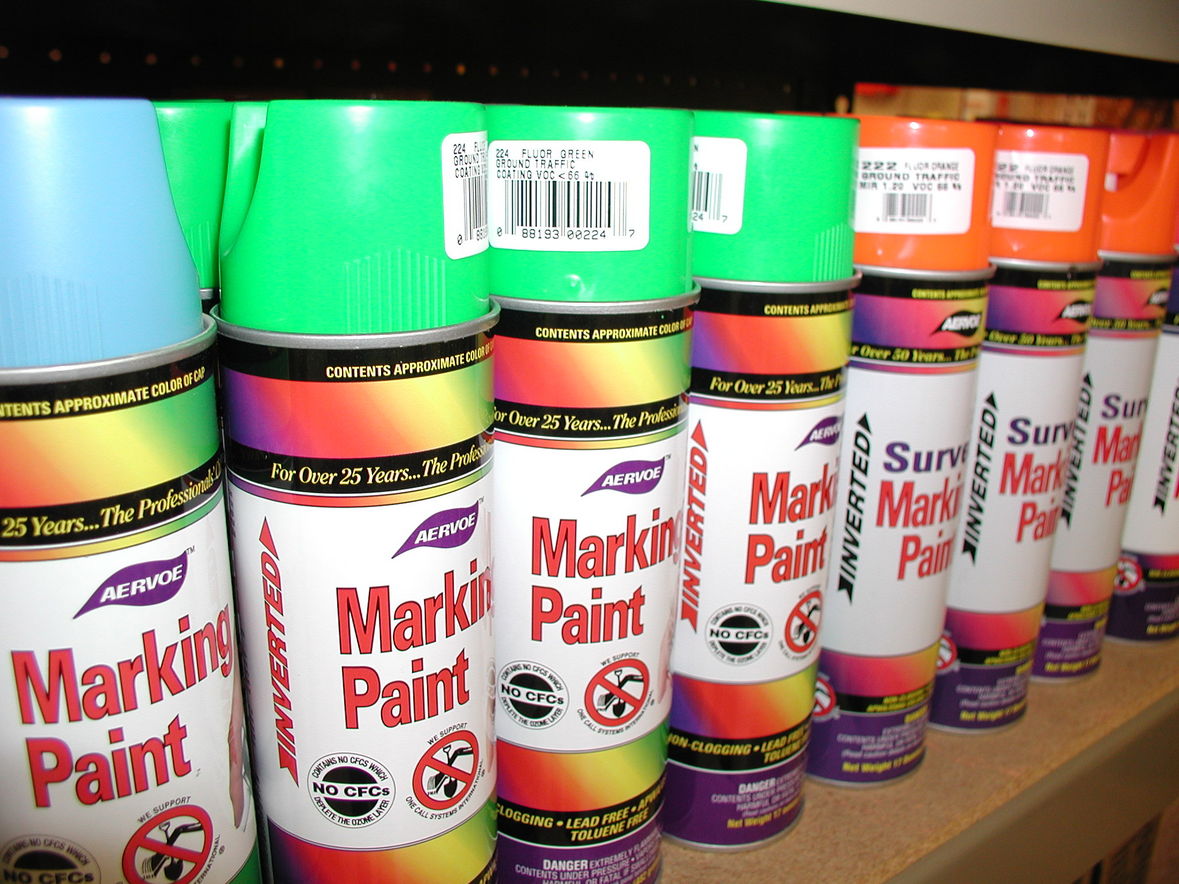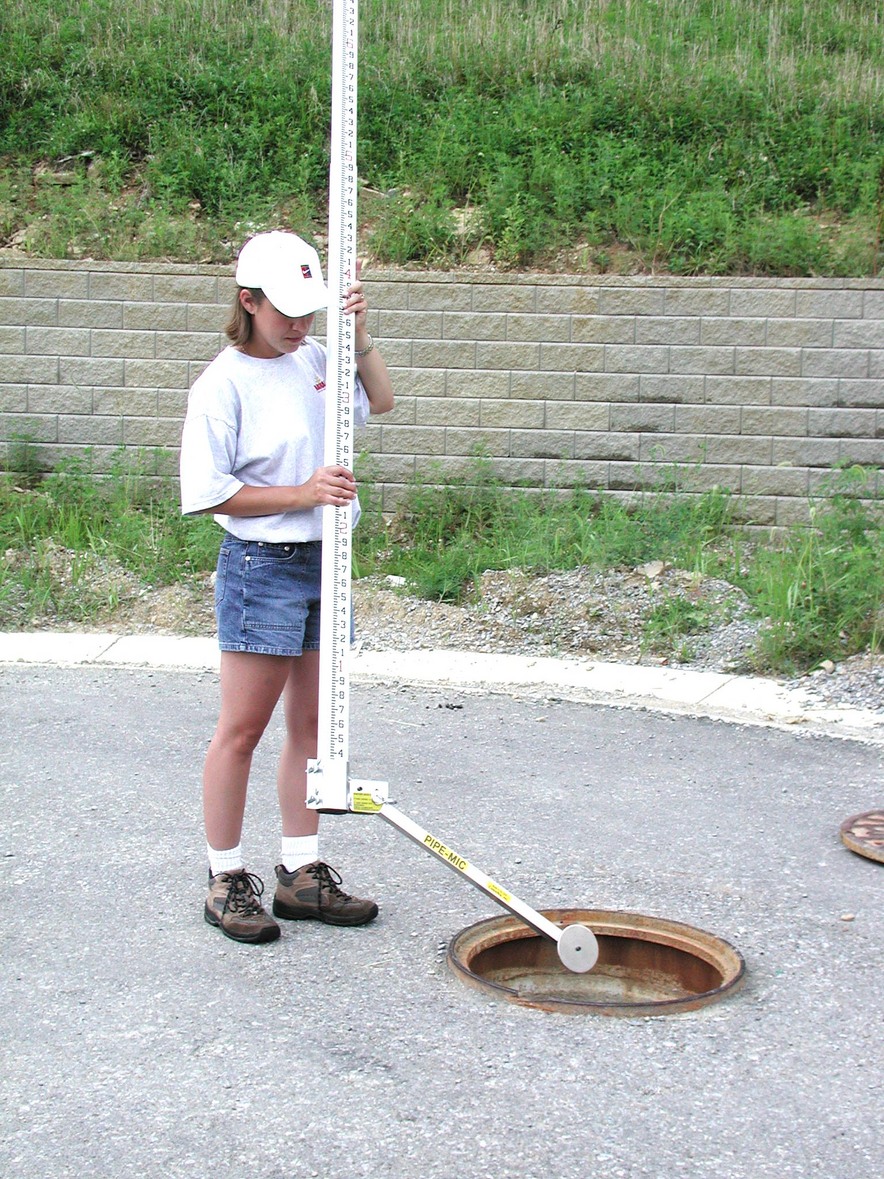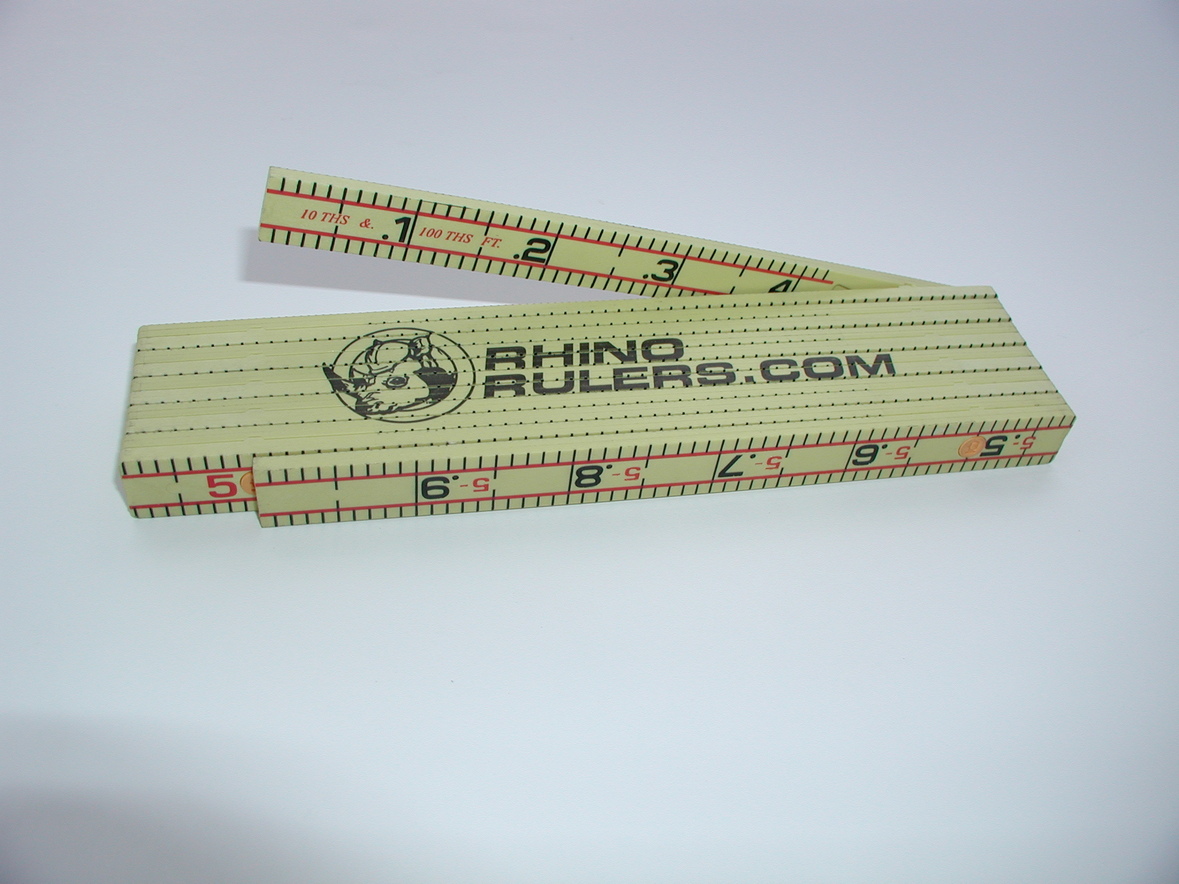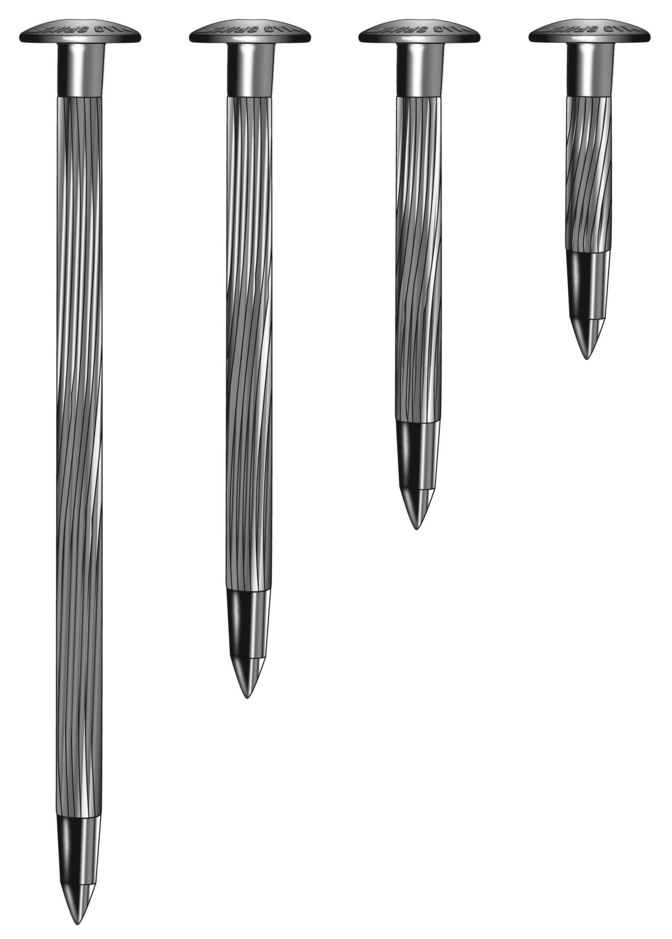 Zaenkert Surveying Essentials stocks all your surveying & construction supplies. For other great survey products go to ChrisNik, Inc. at www.chrisnik.com